Ft. McMurray Businesses: Should You Consider Critical Illness Insurance for Your Employees?
Ft. McMurray Businesses: Should You Consider Critical Illness Insurance for Your Employees?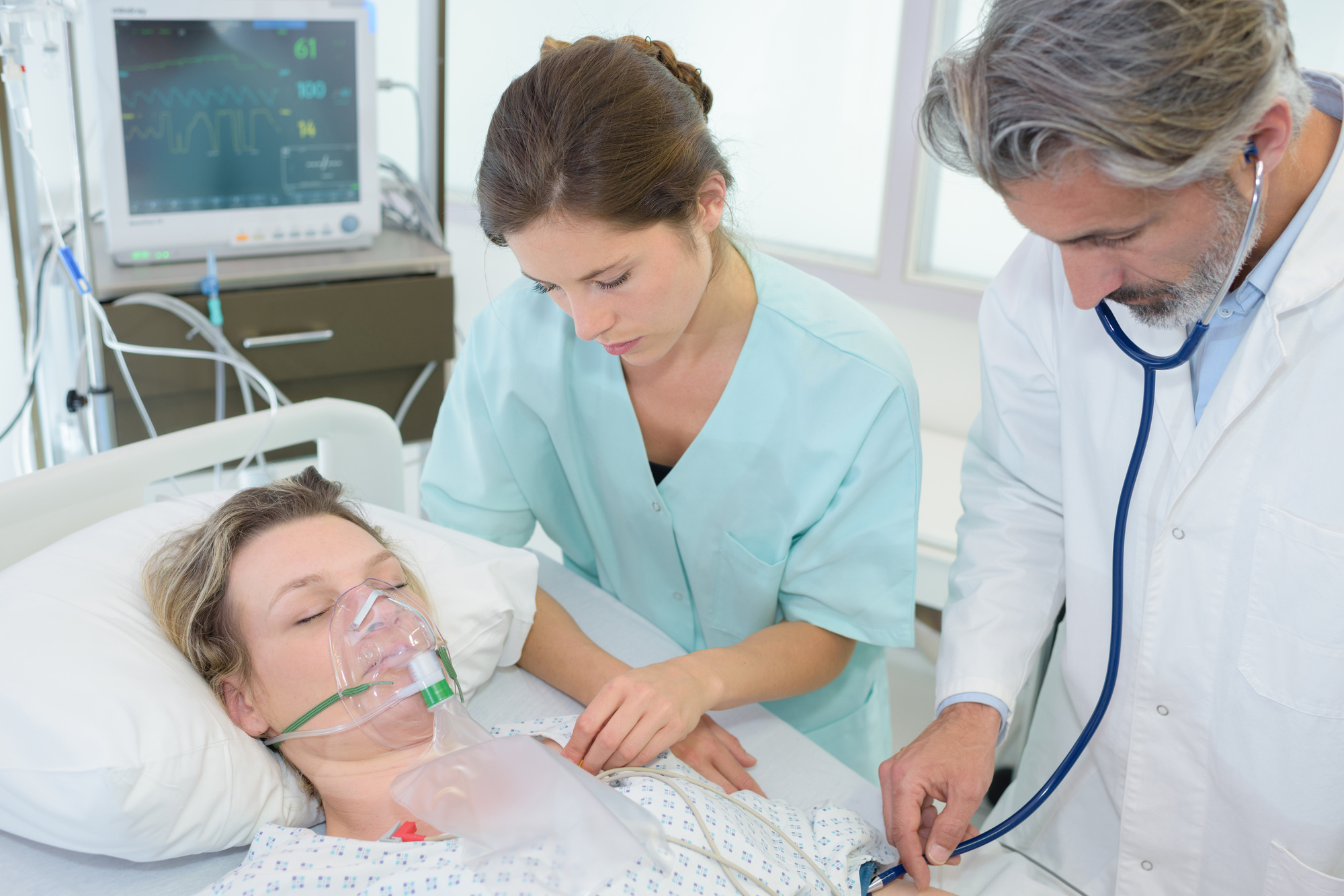 In 2017, two hundred thousand new cases of cancer were diagnosed in Canada. That number goes to show you that unexpected illness can strike at any time.
And cancer isn't the only kind of critical illness out there. Hundreds of thousands of people around the country will have to undergo major organ transplants, may become paralyzed, or become affected by a disease such as Alzheimer's.
Unfortunately, when these kinds of illnesses strike, it can be financially devastating to a family. Trying to come up with the money for more treatments and operations can seem an insurmountable burden.
Critical illness insurance is a type of supplemental coverage that can protect your employees in the event their traditional plan doesn't cover those medical expenses.
Read on to learn more about critical illness insurance and to find out when it makes sense to purchase this kind of coverage for your employees.
All About Critical Illness Insurance
With advances in recent medical science, more people than ever are surviving with critical illnesses such as cancer, heart disease, and stroke. But in order to treat these diseases, there is often a large amount of money involved — whether it's in the form of salary loss due to time off, or even certain medical expenses.
Critical illness insurance is a tool to help your employees avoid having to be financially burdened during an already tough time, but its benefits can go a lot further than that.
People who have critical illness insurance can cover medical costs that may not be covered by the government or private health insurance.
Critical illness insurance can help to protect your employees' retirement funds. Many people find a diagnosis wipes out their savings.
There are 2 Types of Critical Illness Coverage for Employees.
Individual
It's important that you purchase critical illness insurance for your employees while they are healthy. If you have an employee who has already been diagnosed with an illness, then you can't purchase this kind of plan.
To get this kind of policy at all, your employees will have to undergo an underwriting application process that reviews their and their family's medical history. If there is any evidence to suggest they may already have an illness, then they can be denied a policy.
One of the biggest predictors of disease is age, so that means the older the insured individual, the more it can cost.
One interesting factor about the price of these individual plans is that the premium for men is often higher than women. This is because women typically live longer than men meaning that an insurance company would have to pay out more benefits.
Group
When an employer purchases a group policy, all employees can be added if they are eligible and meet the requirements the employer has in place.
Under a Group Critical Illness coverage, no medical underwriting is required if there are more than 3 employees. There may, however, be a pre-existing clause applied to your coverage depending on the insurance company.
What Conditions Does Critical Illness Insurance Cover?
Some of the serious conditions often covered under group critical illness include:
Cancer

Heart attack

Parkinson's disease

Multiple Sclerosis

Major burns

Coma

Loss of Speech

Coronary bypass

Stroke

Kidney (renal) failure

Paralysis

Blindness

Deafness
With an individual critical illness policy, there are a few options to choose, the policy purchased will determine what conditions are covered.
What Kinds of Treatment Will Critical Illness Insurance Pay For?
When you purchase critical illness insurance for your employees, they will become eligible to receive a lump sum of tax-free cash in the event they get a diagnosis. While the amount and terms of this payout vary from provider to provider, in general, it is enough to cover extensive treatment.
Your employees will be able to recover in peace knowing their daily expenses will be paid for and their family will be taken care of.
When a critical illness policy is paid out, the funds can be used however the insured person wishes. There are no restrictions. That means that the money could be used to pay for travel costs associated with treatments not found locally, or the money could be used to provide care for a family in the event of a terminal diagnosis.
How Much Does Critical Illness Insurance Cost?
We have established that critical illness insurance is a great thing to have on your side in the event you or one of your employees receive an unwelcome diagnosis. But what does purchasing this kind of policy entail? And when is the right time to buy?
The cost of purchasing a critical illness insurance policy doesn't vary with the economy. It's a rate that is calculated based on several risk factors, such as age, lifestyle, etc.
Most of all it dependents on the type of policy purchased, whether it's an individual employee policy or a group policy for employees.
Where Can I Buy Critical Illness Insurance?
If you want to truly be there for your employees, then purchasing a policy is a great choice. Decide what level of coverage you are looking for, and contact us today or request a quote.